Dining at The Bradley Inn is an experience you will never forget. Our inn doubles as a restaurant – one of the finest in the area. During the day, enjoy our sumptuous breakfast and afternoon tea with house-baked goods, exclusively for guests of the inn. In the evening, visit our Chartroom or Slippery Hitch Tavern to partake in fine dining; our gourmet dinners are made from local and sustainable fare.
We pride ourselves in that we attempt to source as much locally as possible. We have developed relationships with local farms for produce and meats, creameries for cheese, lobstermen and oyster farmers for our shellfish, other local businesses for seafood, cured meats, product for our bar…plus more. Our goal is to move as close to farm to table and fork as possible.
In addition our chef is a master at providing Gluten Free foods, plus accommodating other food allergies and preferences. He knows the struggle personally so understands the importance of avoiding cross contamination and how to offer food that meets our guests needs.
While our restaurant and tavern are closed for the season for regular dining we will open for group business, such as holiday parties, birthday celebrations, bridal and baby showers or other special occasions. Call 207-677-2105 or email info@bradleyinn.com to inquire.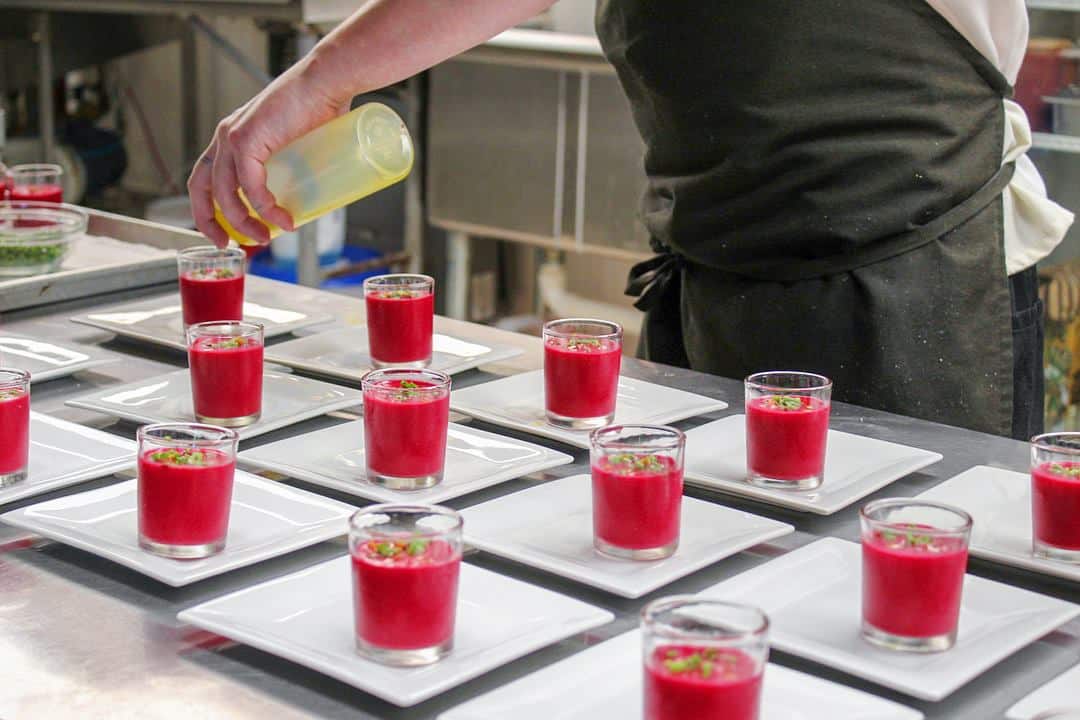 Bring your Sweetie on Valentine's Day for our Wine and Food Pairing.
Six wine and food tastings plus a bonus welcome taste.
Featuring CELLARDOOR wines paired with Chef Ross' dishes.
Valentine's Day, Thursday, February 14th at 6 pm.
$100/person plus tax and gratuity
Call 207-677-2105 today to make your Reservation.