Our inn doubles as a restaurant – one of the finest in the area. During the day our inn guests enjoy our sumptuous breakfast with house-baked goods. In the evening we are open to the public, we offer a fine dining experience serving gourmet, made from scratch food, in a casual yet elegant atmosphere. Dining at The Bradley Inn is an experience that we hope will drive you to come again and again.
We are closed on June 3 and 4 due to a death in the family.
We are open Thursday, Friday and Saturday evenings beginning June 9th.
The Bradley Inn Dinner Menu Sample Menu
We attempt to source as much local product as possible, developing relationships with local farms for produce, eggs and meats, creameries for cheese, lobstermen and oyster farmers for our shellfish, other local businesses for seafood, cured meats, product for our bar…plus more. Our goal is to move as close to from farm to table and then to fork as possible.
In addition, Chef Ross Moskwa is a master at providing Gluten Free foods, plus accommodating other food allergies and preferences. He knows the struggle personally so understands the importance of avoiding cross contamination and how to offer delicious foods that meet our guests needs.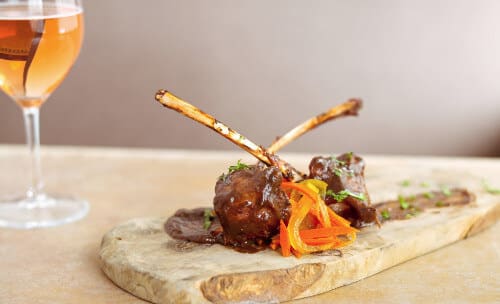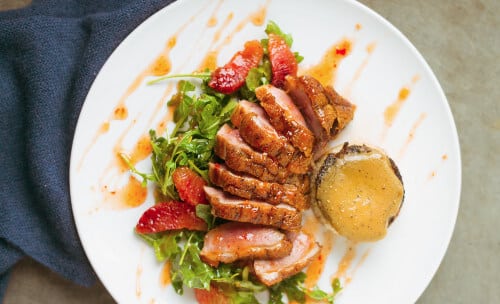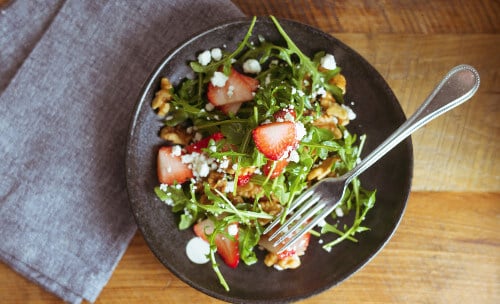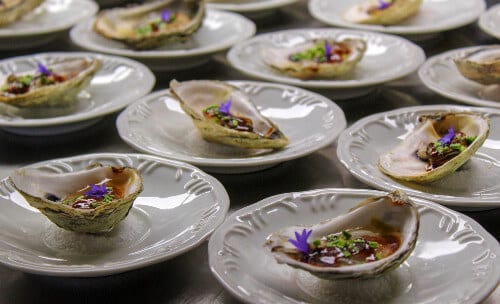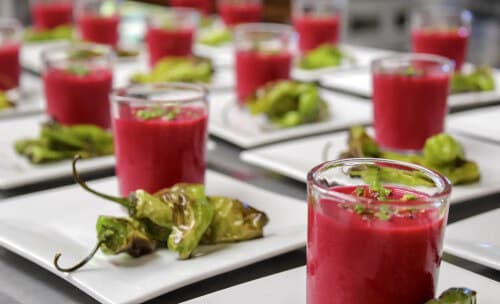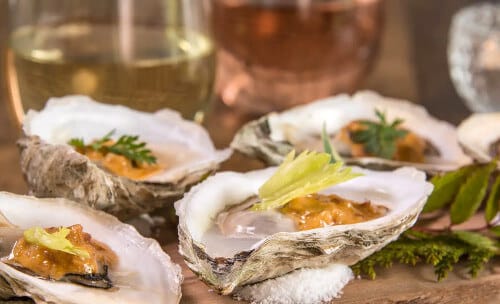 We also host group events, such as holiday parties, birthday celebrations, bridal and baby showers or other special occasions as well as business meetings. Please call 207-677-2105 or email us at info@bradleyinn.com to inquire for availability.
The dining room exudes casual elegance with its wooden tables, blue glassware, and soft nautical lighting, looking out towards the back gardens.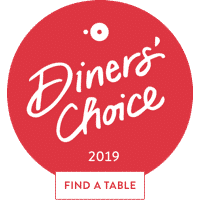 The tavern is warm and inviting, with its shiplap walls, wooden ship models, and muted lighting. Designed with a nautical theme and a warm ambiance, the tavern has become a favorite gathering spot for overnight and restaurant guests, as well as Pemaquid Point locals.
Whichever room you dine in, you can expect the same gourmet food from the kitchen. Join us for dinner to experience casual fine dining that will include a gourmet meal, artistic presentation, great wine, crafted cocktails and excellent service.