The Bradley Inn, with its charming character and unique location in Mid-coast Maine, offers multiple opportunities for memorable events.The inn can host a range of events, including weddings, experiential learning programs, reunions, small business related retreats, classes and more.
Call us at 207-677-2105 to discuss your event!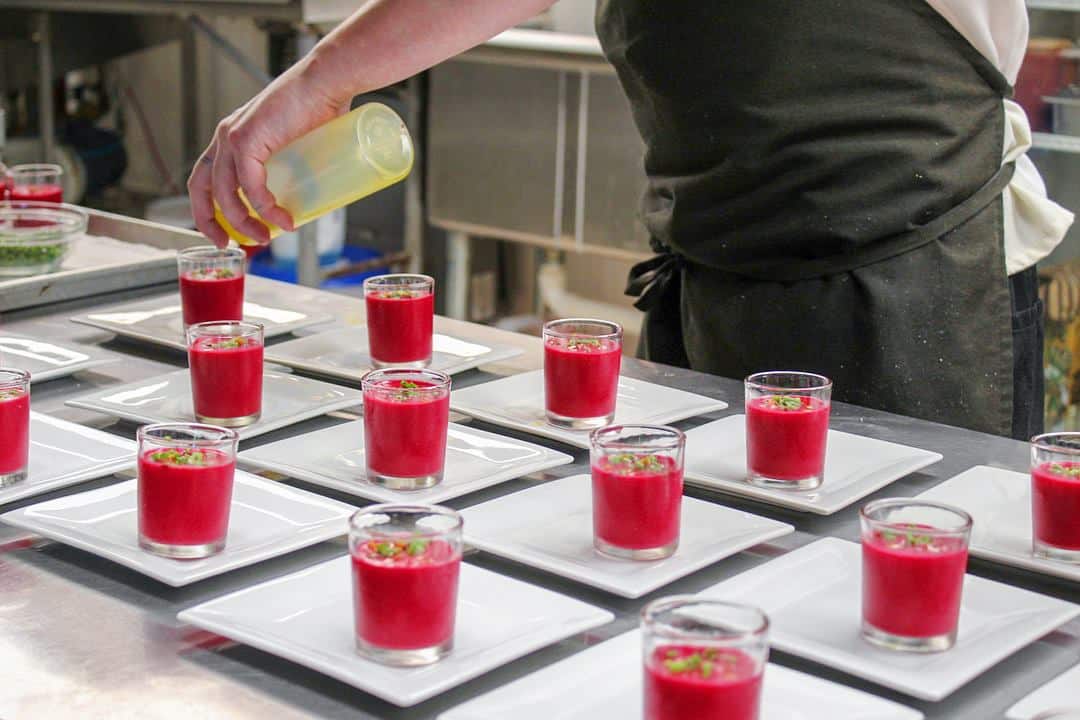 The Bradley Inn is hosting a Valentine's Day Wine and Food Pairing Event
February 14, 2019 at 6 pm.
We are partnering with CELLARDOOR Winery
Six wine and food tastings, plus a bonus welcome taste
Bring your sweetheart for a fun filled, romantic evening
$100/person plus tax and gratuity
By reservation only, please call 207-677-2105.
The Bradley Inn Wine and Food Pairing Flyer Valentine's Day 2019
Food and Wine Event Menu Valentine's Day 2019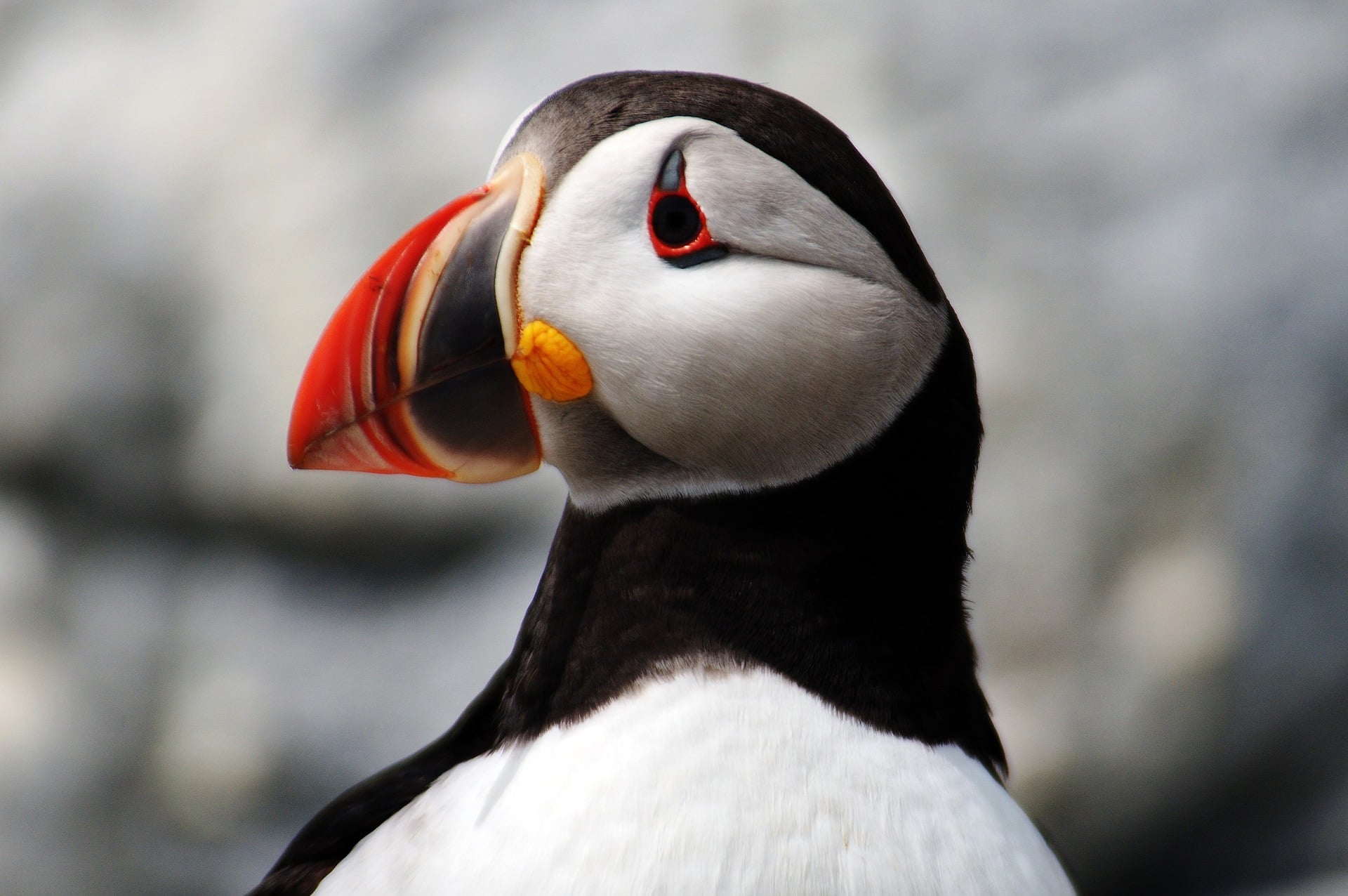 End of May Midcoast Maine Bird Watching Program
May 22 and 23, 2019
Midcoast Maine is a mecca for avid birders, with the end of May being the time when all the migratory birds are making their way back for the summer, especially shorebirds, which peak at the end of the month. Our location is perfect for early morning walks to the water or just strolling the grounds and neighborhood in search of sightings. In addition, the Alewives begin their journey up the local waterways from the ocean to their freshwater spawning grounds, attracting fish eating birds of prey. Plus, it's fun to see the fish leaping out of the water working their way up the streams and fish ladders with the birds circling above.
The Bradley Inn has put together a program for new and seasoned bird watchers by partnering with Maine Audubon, the Damariscotta River Association and Hardy Boat Cruises for a diverse program with guided walks, discussion and identification assistance.
Click on the links below for detailed information on the program and lists of bird sightings for each of the program areas.
The Bradley Inn – 2019 Birding Program
Nicholas Lund Bio – Maine Audubon
Sarah Gladu Bio – Damariscotta River Asso.
Pemaquid Point Bird List ebird
Great Salt Bay Farm Bird List ebird
Book you trip now as reservations are limited!